Buy White Vinegar, Bicarbonate of Soda, Soda Crystals, Borax Substitute, Citric Acid, Castile Liquid Soap and all of your natural cleaning ingredients.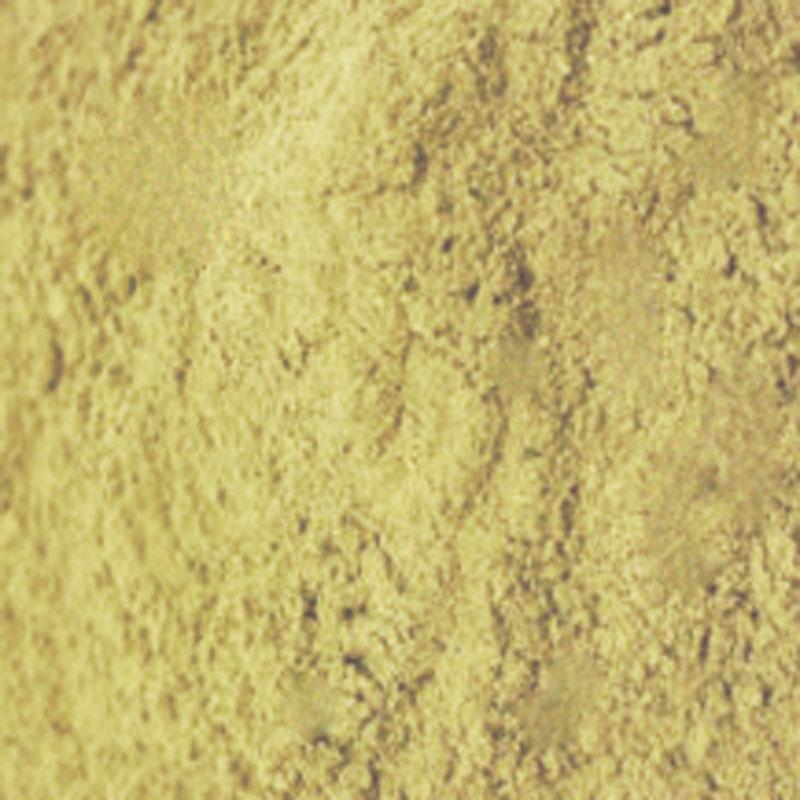 Yellow French Clay Unltraventilated
Yellow French Clay Ultraventilated 
A natural clay that is superb for use in face masks and can also be used as a facial scrub. As a natural colourant it can be added to soap and bath and body products where a natural yellow is required. 
Please note that the photograph in the image appears slightly brighter than the actual product due to the lighting. It is more of a mustard yellow.
Please choose your desired quantity from the drop down menu below.

MSDS Yellow Clay
The item has been added to your basket