ALTER/NATIVE handmade soaps.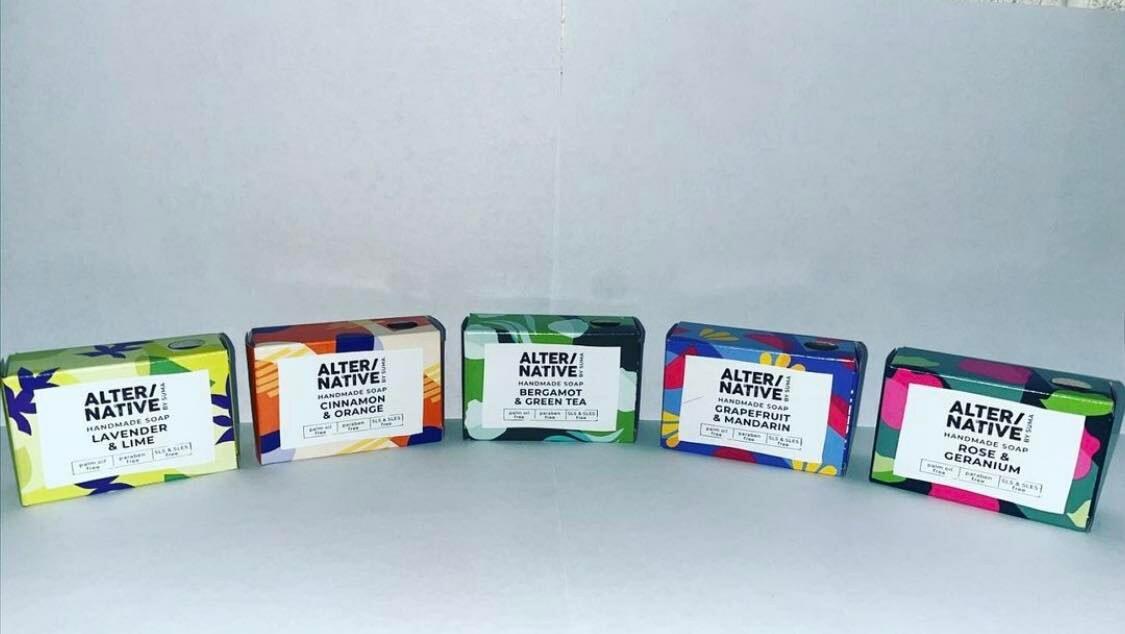 WOW! We are so happy to currently stock these absolutely gorgeous handmade soaps by Suma. Created using the natural power of plants. We have had some amazing feedback of how lovely they are and that they smell out of this world. What more can you ask for from a bar of soap?!
My personal favorite is GRAPEFRUIT & MANDARIN this beautiful soap is a tangy citrus scent with soothing and gentle Calendula petals.
LAVENDER & LIME is made with Lavender flowers, this soap creates a lovely relaxing feeling and calmness.
BERGAMOT & GREEN TEA is made with green tea leaves, which offers a cool and refreshing scent with uplifting citrus.
ROSE & GERANIUM perfect for dry skin, this soap bar is rich and moisturising with a gorgeous rose and geranium scent.
and our last bar of soap from this range is......
CINNAMON & ORANGE perfect for Christmas gifts this soap bar has a warming and sensual spicy scent made with Aduki beans. We had this particular bar of soap sent to @instaclean19 which she very kindly reviewed for us and gave us her personal feedback which you can find here: instaclean19 review thank you again for the amazing image below and your lovely feedback!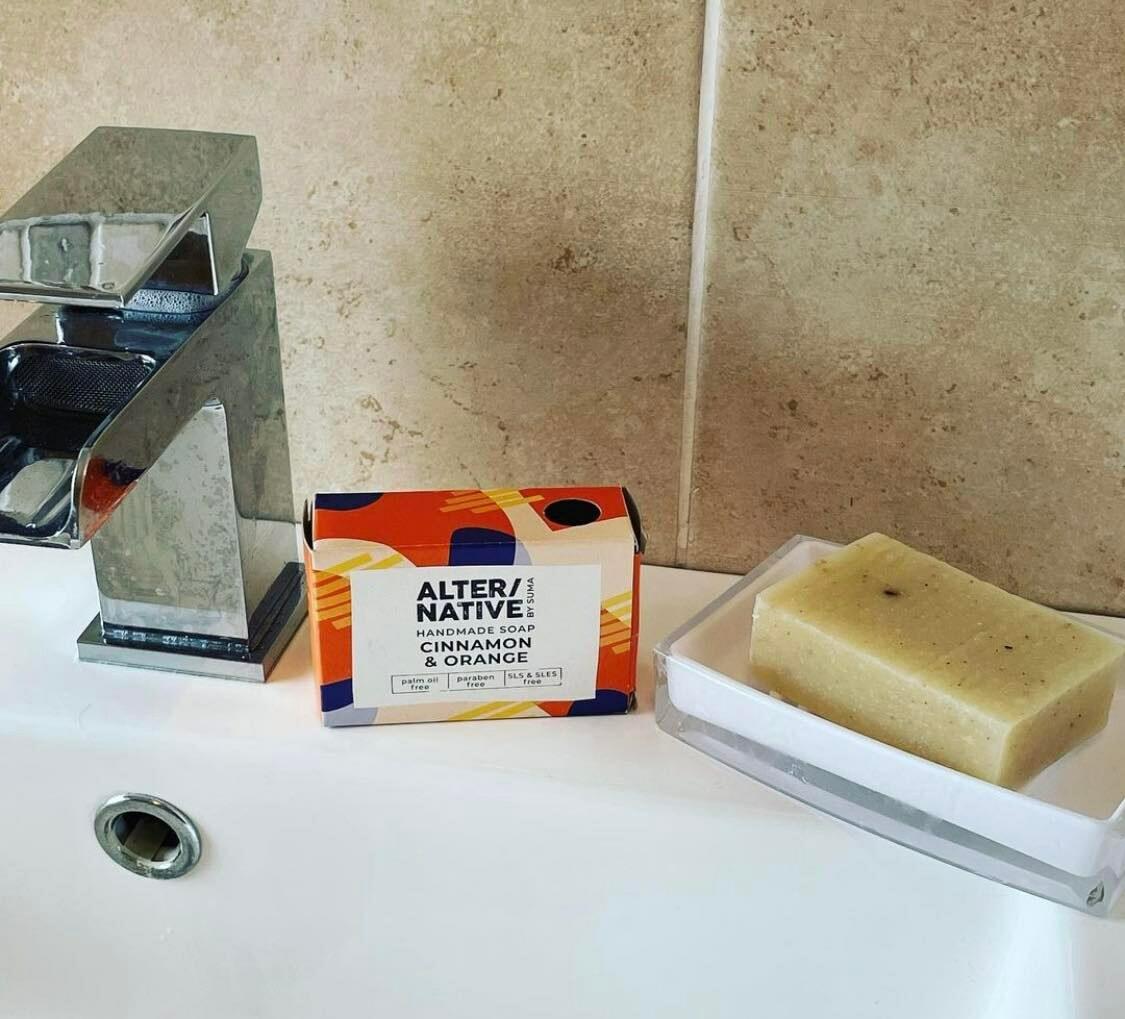 We hope you love this fantastic range of alter/native soaps handmade by Suma as much as we do!! We are so happy to have these on our website. Take a look here: Handmade soap range and don't forget to kindly tag us in any posts or reviews on social media so we can see what all our customers think.
Thank you,
Summer Naturals