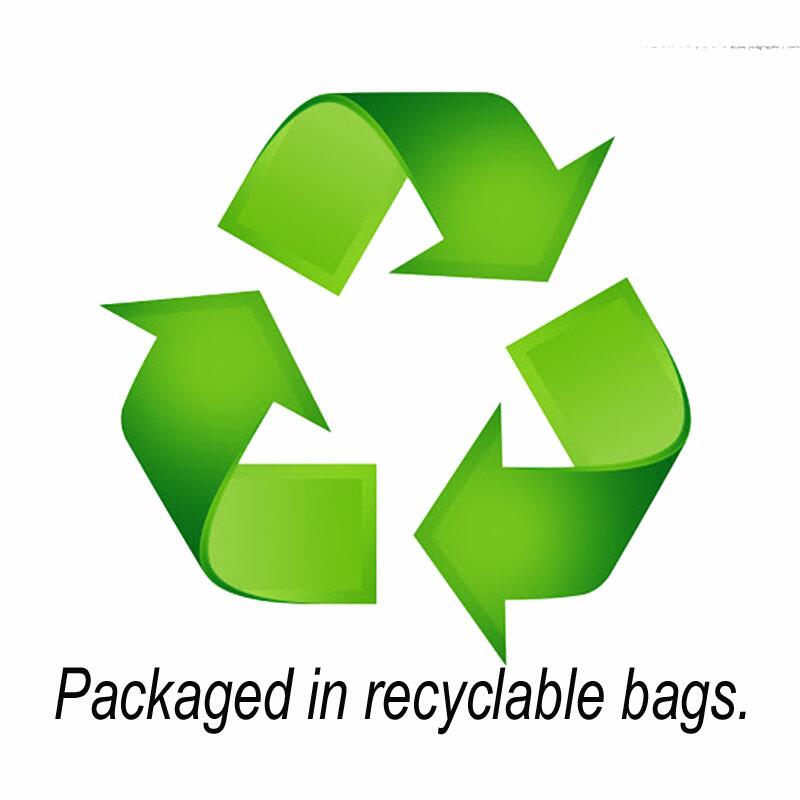 10

FEB OUR PACKAGING AND THE ENVIROMENT!
Our Packaging and the Environment!A little history.When Summer Naturals launched online back in 2006 we would collect reused boxes from the local off licence and supermarket, wine bottle boxes were the perfect size for a 5 litre bottle of vinegar. The amount of damages we had in those wine boxes…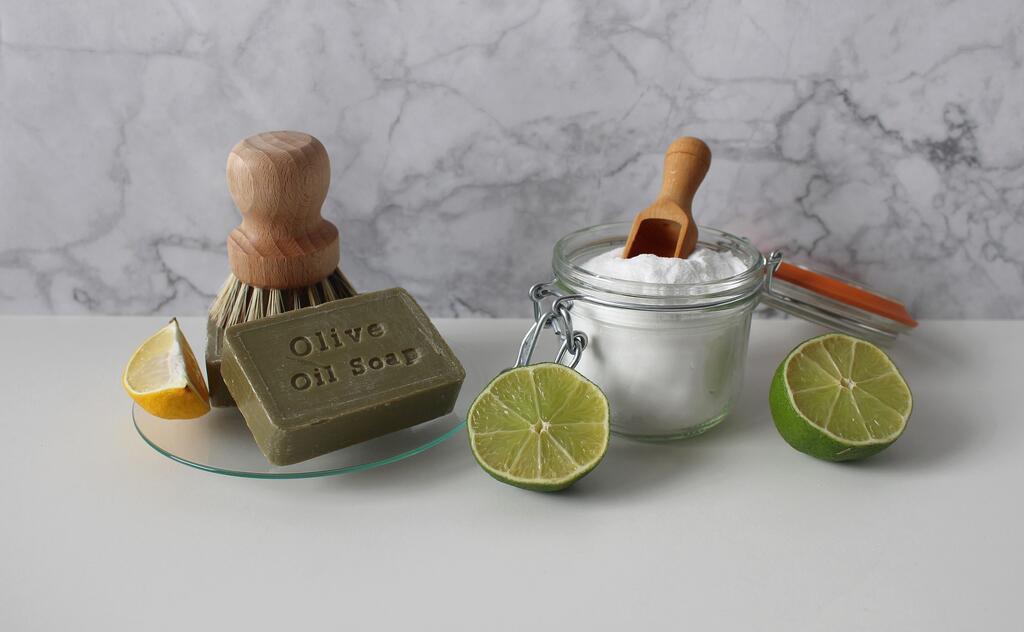 09

FEB HOW TO MAKE YOUR OWN CLEANING PRODUCTS?
SUMMER NATURALSHow to make your own cleaning products? With a few simple ingredients you can clean your home economically, more naturally and more cheaply. Every ingredient that you will need are available here: https://www.summernaturals.co.uk/natural-cleaning-laundry.White vinegar can be used for many cleaning jobs, it is an excellent choice for cleaning glass, is often…