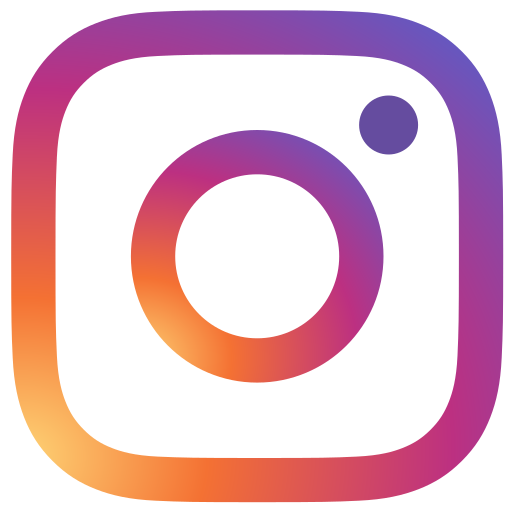 Summer Naturals is a small family run business established in 2005. Anne started creating the business working from home alongside her husband Phil and became the first online business to sell 5 Litre containers of White Vinegar when she was approached by small environmental friendly group.
Since then Anne has worked extremely hard at building up the business by adding a wide variety of natural products to her inventory. Along the way being able to employ a small team to help with the day to day running of the business. Her team members are: Natalie, Saul & Sophie.
Shhhhhh!!! Dont tell Anne we said this but we thought that Summer Naturals needed to be brought into the 21st Century of social media, sorry Anne ;) haha.
Soooooo...........
WE ARE ON INSTAGRAM! :D
Please follow our page to keep updated with all of our new products and offers @summer.naturals
x