As the weather changes, it is time to allow our gardens some rest over the winter. This week here at Summer Naturals we have been cleaning up the garden tools using white vinegar, we prefer 5% white vinegar for this job, using a bucket and a tough brush, the Gardeners Brush has been just perfect, it has a nice wooden handle to keep hands clean. Not only is it great for removing dirt from hand trowels, the hoe and other equipment that has been in contact with soil this year, we have also used it to clean mud from walking shoes. Our empty plant pots are currently soaking in a bucket of diluted 5% vinegar, just to make sure that any diseases and mould are removed.
Chutney was made using the green tomatoes, for some reason our tomatoes kept on producing longer than usual, we had tomato plants growing in every space available, the one's in pots did really well, we used white vinegar 5% to make the chutney. We had a few apples from our patio apple trees and the result has been an awful lot of lovely chutney.
Did you know that tomatoes can be frozen whole? Simply wash them in water with a small amount of Bicarbonate of Soda. Organic tomatoes still need a wash, remove the stalks, leave to dry and then pop into a suitable bag or container, and freeze until you are ready to use the tomatoes for sauces, soups or chutney. Once defrosted the skin removes really easily, covering with some salt will help pull water from the tomatoes for a thicker sauce.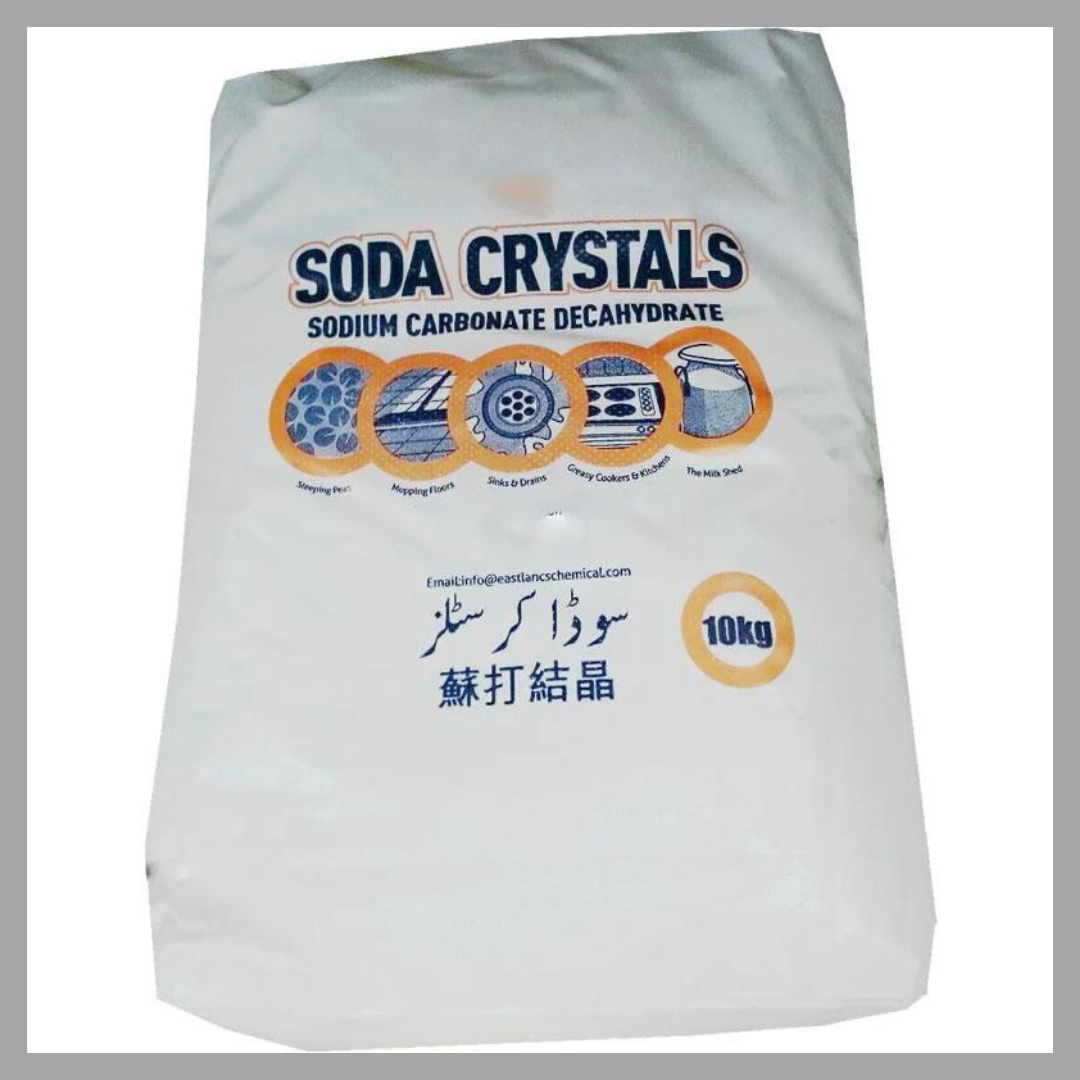 We use 12% white vinegar during the winter to kill the green slimy build up on paves and the patio, always apply on a dry day, we use a garden sprayer to evenly distribute the vinegar and to prevent wastage. An alternative to White Vinegar is Soda Crystals dilute in a bucket of water to clean paves, patio furniture using a sweeping brush.
Next week we will be out looking for suitable greenery for making a door wreath. It is a good reason to get out and into nature with some gardening gloves and secateurs to collect clippings of holly or anything nice and green, even conifer cuttings look nice. There is an abundance of pine cones littering the woodland floor and lots of berries available now although we do prefer to leave those for the birds, there really is a lot to find when out foraging. Wreath rings and wire are now available on our website to make at home, they are so easy and enjoyable to do.
Let's take a look at what's happening on our sister site The Crafters Shop.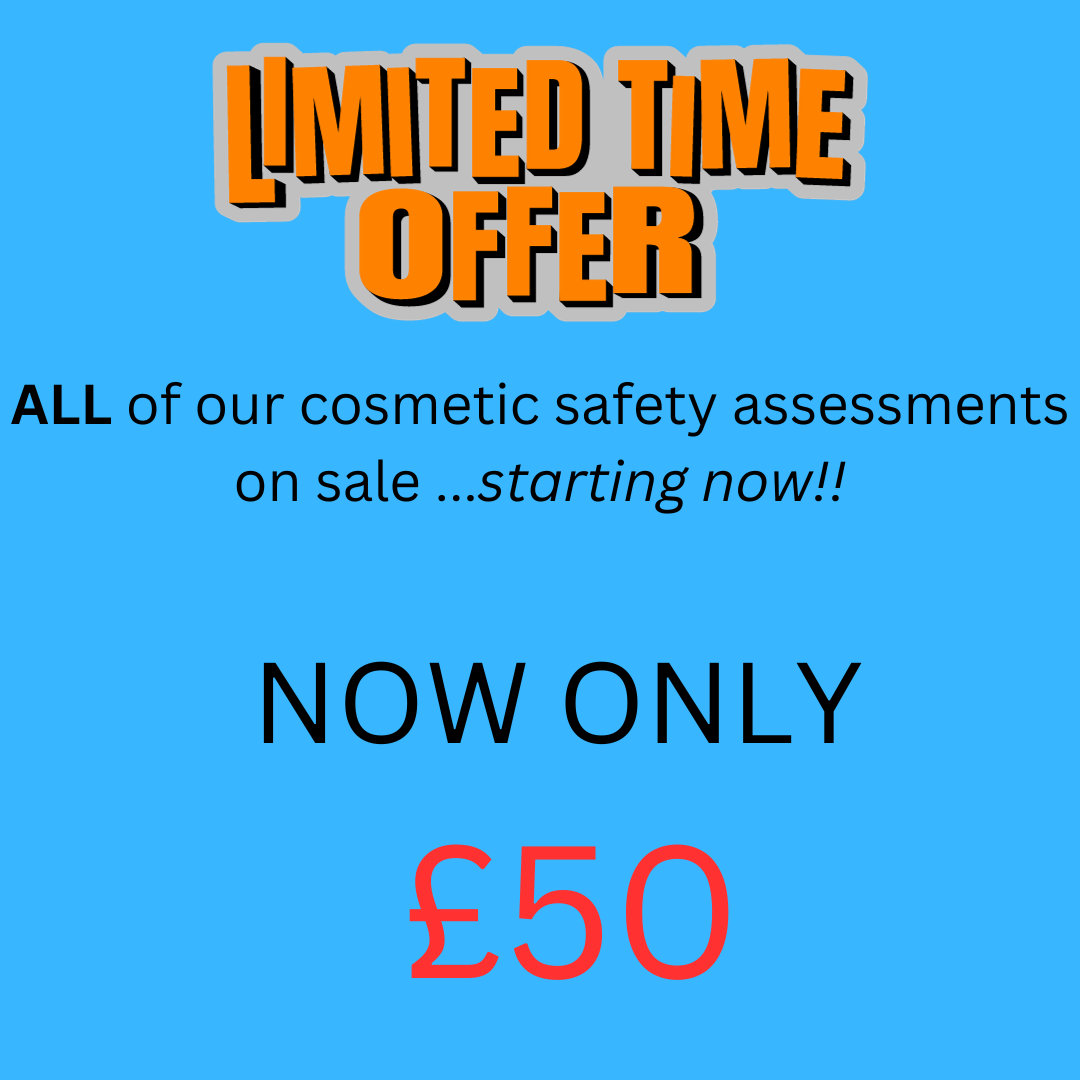 This is a limited time only sale so be sure not to miss out! Grab a bargain while you can!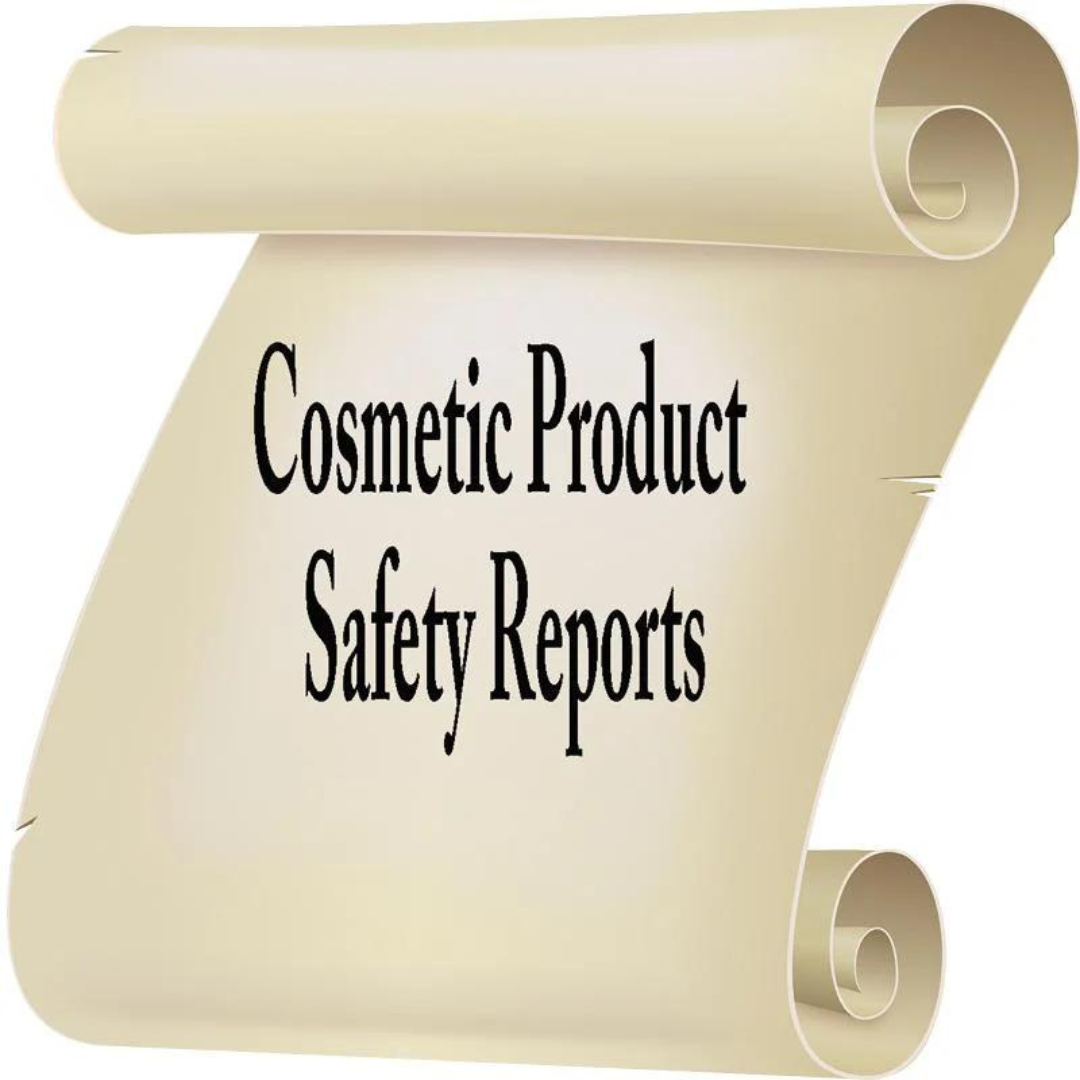 YES! You heard it right, we currently have ALL of our cosmetic safety assessments at a reduced cost of ONLY £50!
Want to save even more..? Then don't forget to order the bundle to match your assessment. Our bundles have all the ingredients for our assessments that work out at a slightly cheaper price.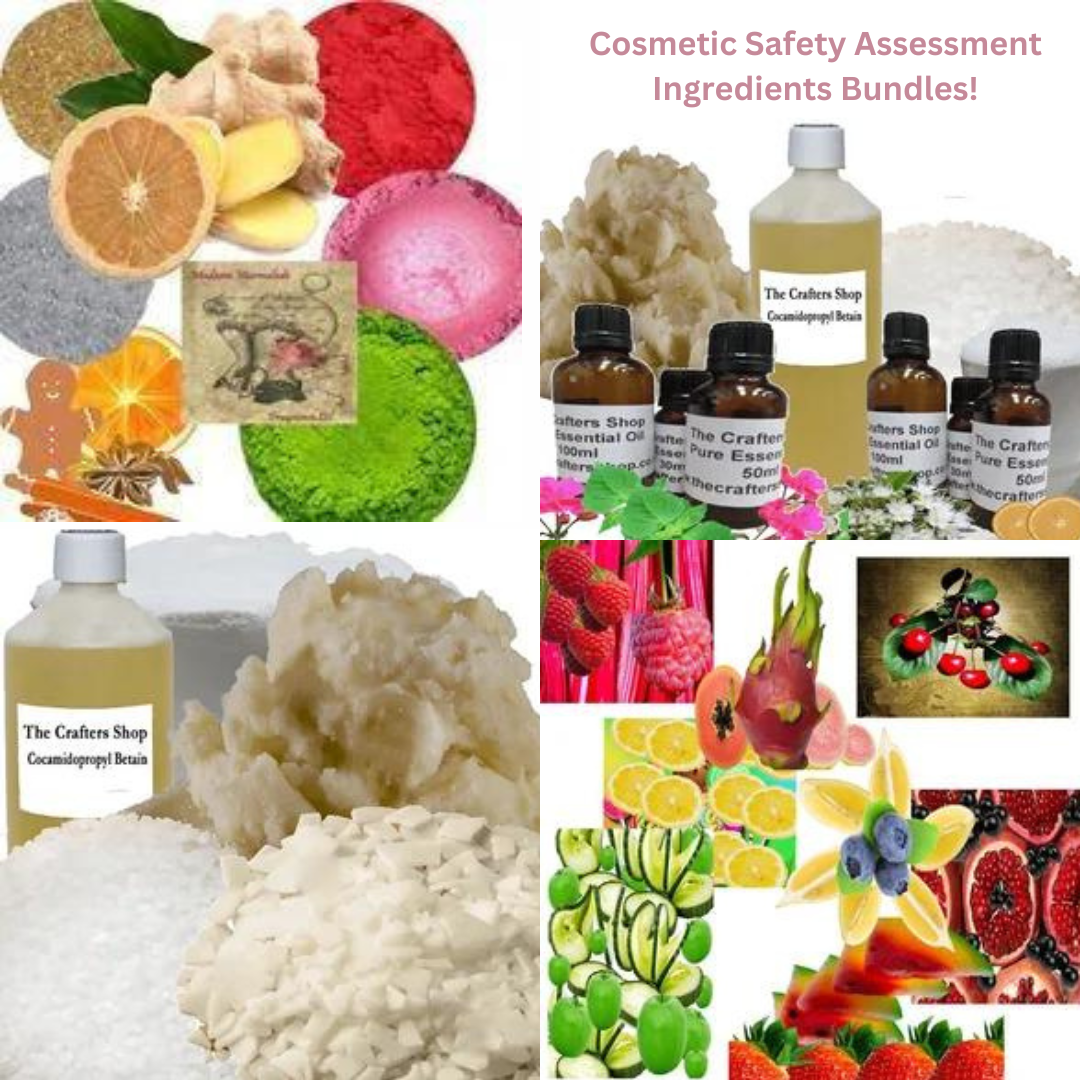 Soon we will be working on our Christmas category, bringing you reduced prices on festive ingredients. Keep a look out!