It is Soda Crystals Time!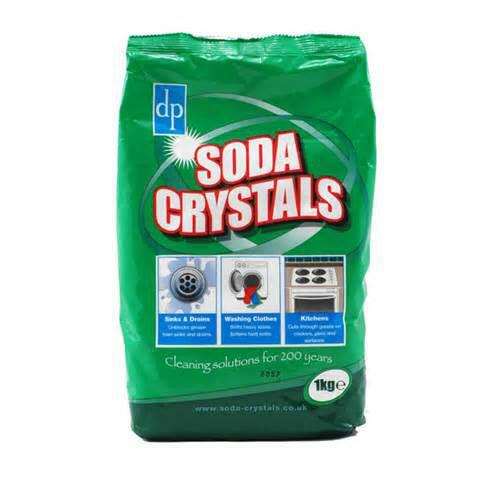 The March temperatures are just starting to warm up, the cold and damp winter months have taken their toll, patio's paths and decking are looking desperate for a good clean. It is starting to feel like a good time to get outside to do some Spring Cleaning.

A few weeds have already started to pop up and have been sprayed with 12% White Vinegar, this also removes the green layer but another method especially for bigger areas are Soda Crystals diluted in water and applied with a good sturdy sweeping brush. If you have a water butt, this will probably be very full by now too, otherwise the hose pipe will come in handy.

Other gardening jobs for March include applying some Epsom Salt to the lawns and adding some fertiliser to the soil before the plants can be planted in early April, even sooner for the peas and beans.

Happy Green Cleaning!!