Buy White Vinegar, Bicarbonate of Soda, Soda Crystals, Borax Substitute, Citric Acid, Castile Liquid Soap and all of your natural cleaning ingredients.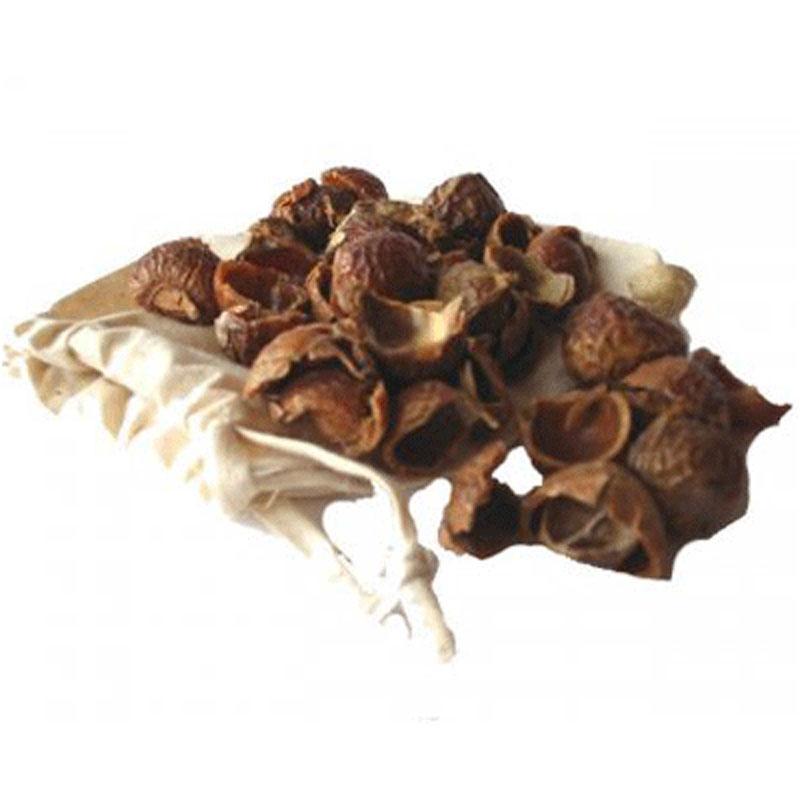 Soapnuts
Soapnuts can be used to make a household cleaner, used on pets or even used to wash the car or anything that you like really.
They are also a pure and natural detergent, environmentally friendly, allergy free, ecological and economical. Soapnuts are allergy free so good for sensitive skin, babies and people with eczema. They contain no chemicals and are a natural organic product. They are biodegradable so simply throw them in your compost bin after use.
The item has been added to your basket