Buy White Vinegar, Bicarbonate of Soda, Soda Crystals, Borax Substitute, Citric Acid, Castile Liquid Soap and all of your natural cleaning ingredients.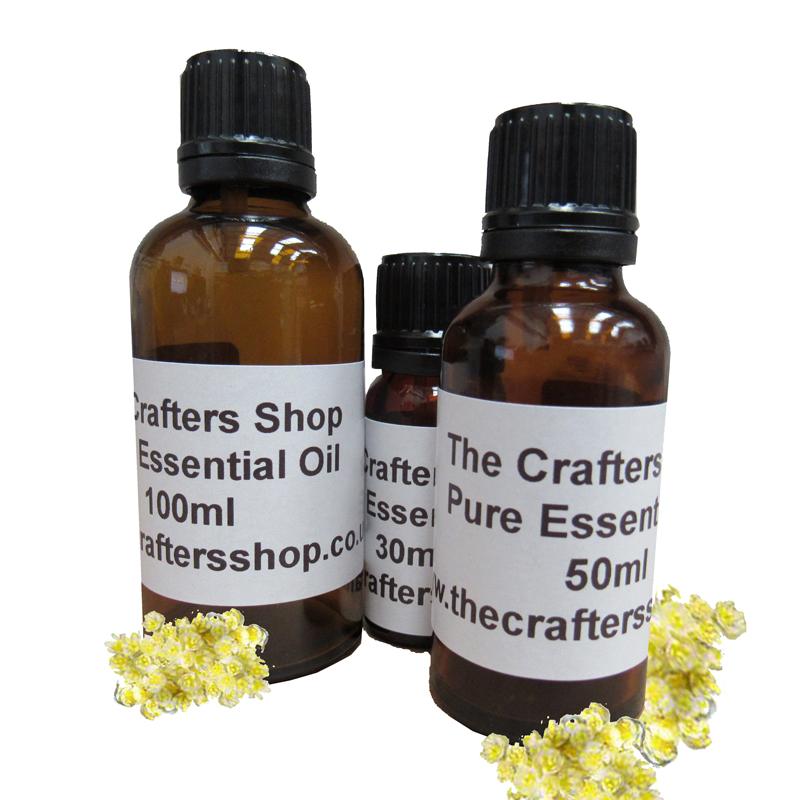 May Chang Essential Oil
Litsea Cubeba - May Chang Essential Oil available in 50ml and 100ml bottles. May Chang is used for oily skin and may help with acne. This essential oil has a fresh and fruity scent. It may also have disinfecting properties and can be used for massage.
The item has been added to your basket