Buy White Vinegar, Bicarbonate of Soda, Soda Crystals, Borax Substitute, Citric Acid, Castile Liquid Soap and all of your natural cleaning ingredients.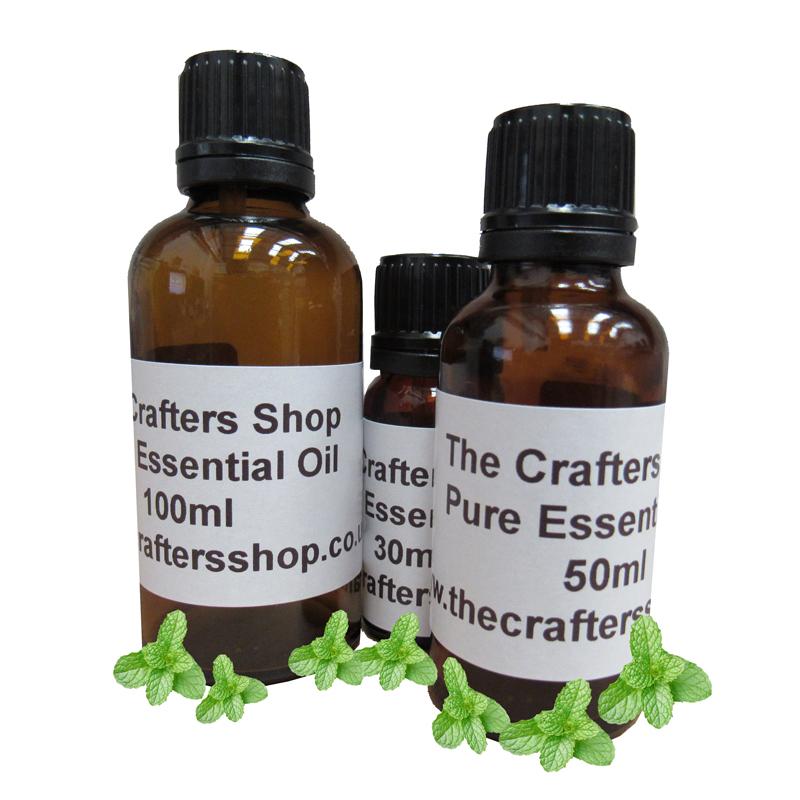 Spearmint Essential Oil
Spearmint Essential Oil -  Mentha Spicata Oil.
Spearmint has a slightly softer scent then Peppermint, which is minty and slightly fruity and makes a lovely fragrance to home made soap and also suitable for use in Shower Steamers. 
A rich antioxidant, spearmint helps support the respiratory and nervous systems and may help open and release emotional blocks, leading to a sense of balance and well-being.

Spearmint Essential Oil MSDS
Spearmint Essential Oil Allergen Declaration
The item has been added to your basket