Buy White Vinegar, Bicarbonate of Soda, Soda Crystals, Borax Substitute, Citric Acid, Castile Liquid Soap and all of your natural cleaning ingredients.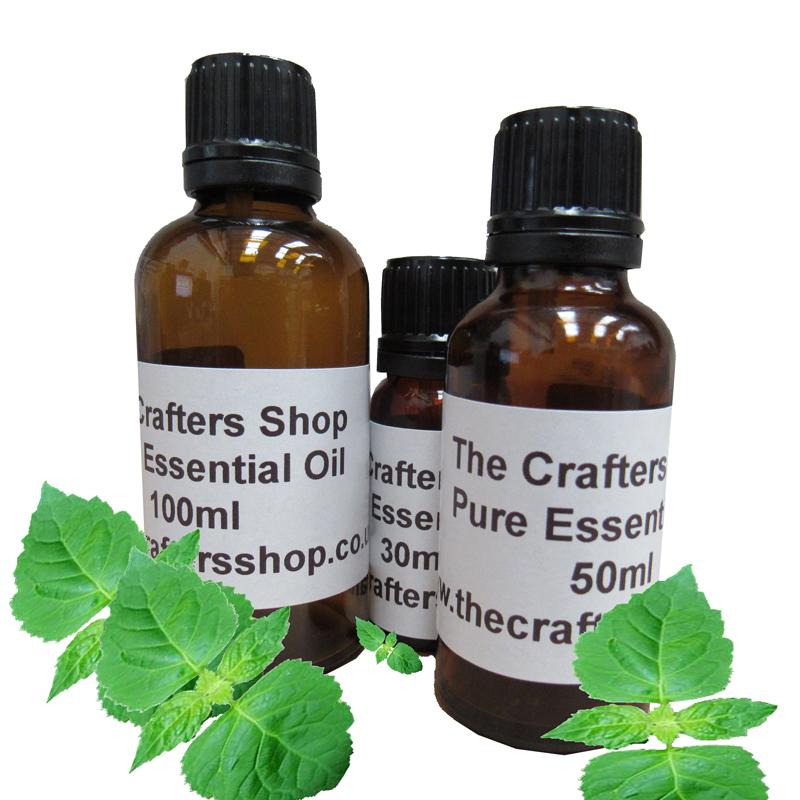 Patchouli Essential Oil
Patchouli oil is a lovely oil is used as a natural remedy for fighting depression and anxiety. 
It has diuretic properties and can help to break down cellulite, while stimulating the regeneration of skin cells, speeding up healing and preventing ugly scars forming when wounds heal.
The item has been added to your basket