Buy White Vinegar, Bicarbonate of Soda, Soda Crystals, Borax Substitute, Citric Acid, Castile Liquid Soap and all of your natural cleaning ingredients.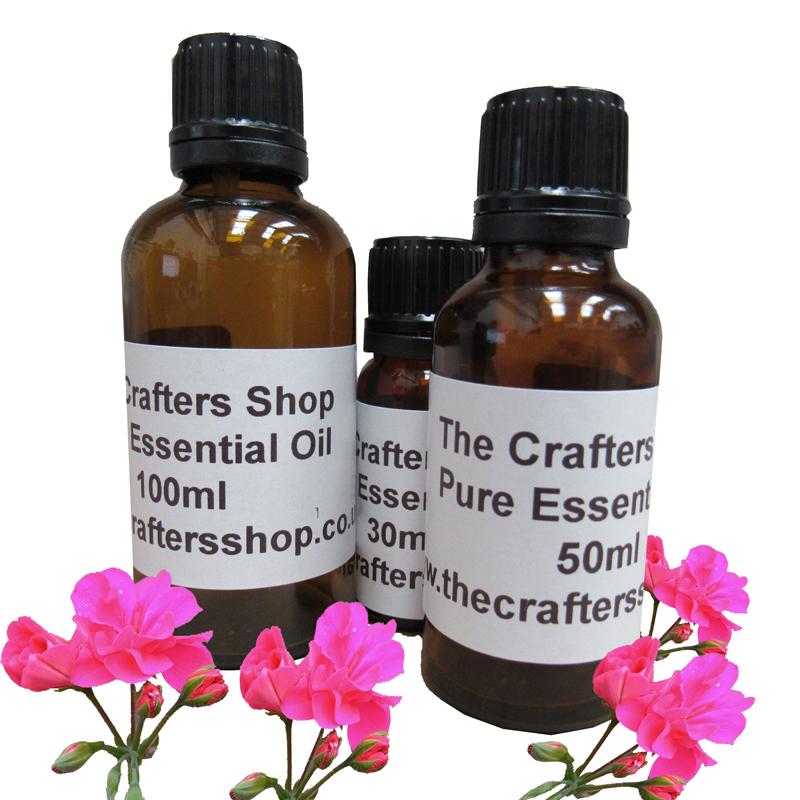 Rose Geranium Essential Oil
Rose Geranium essential oil is great for all skin types and is widely used in creams, body lotions and toners.
It can restore equilibrium of emotions and may be a balancing, calming and relaxing oil.
The item has been added to your basket