White Vinegar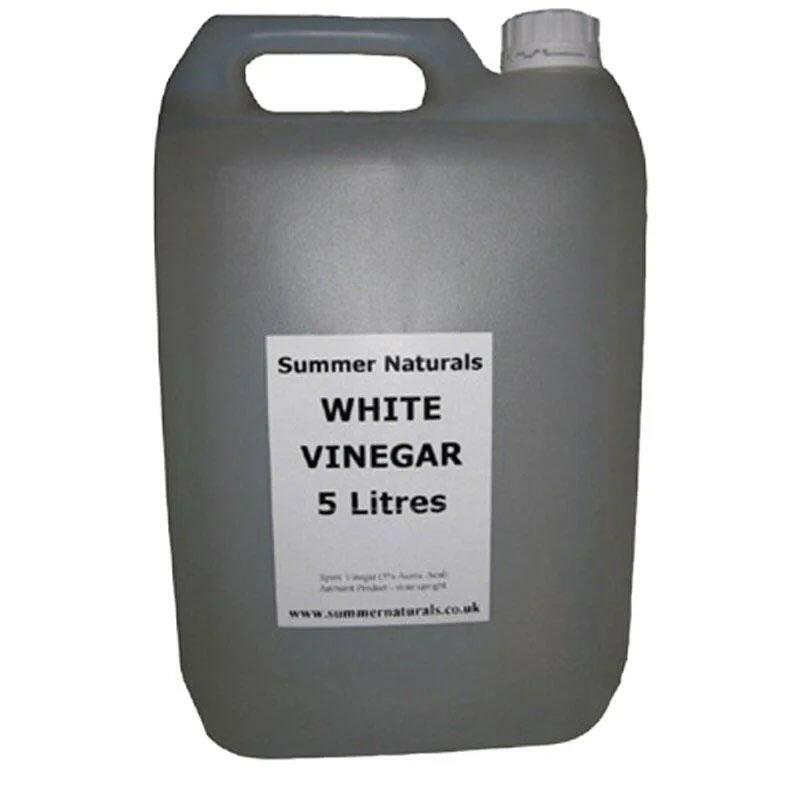 You can buy White Vinegar from www.summernaturals.co.uk where you can also purchase bicarbonate of soda, castile soap, borax substitute, citric acid and a whole range of natural environmentally free cleaning ingredients.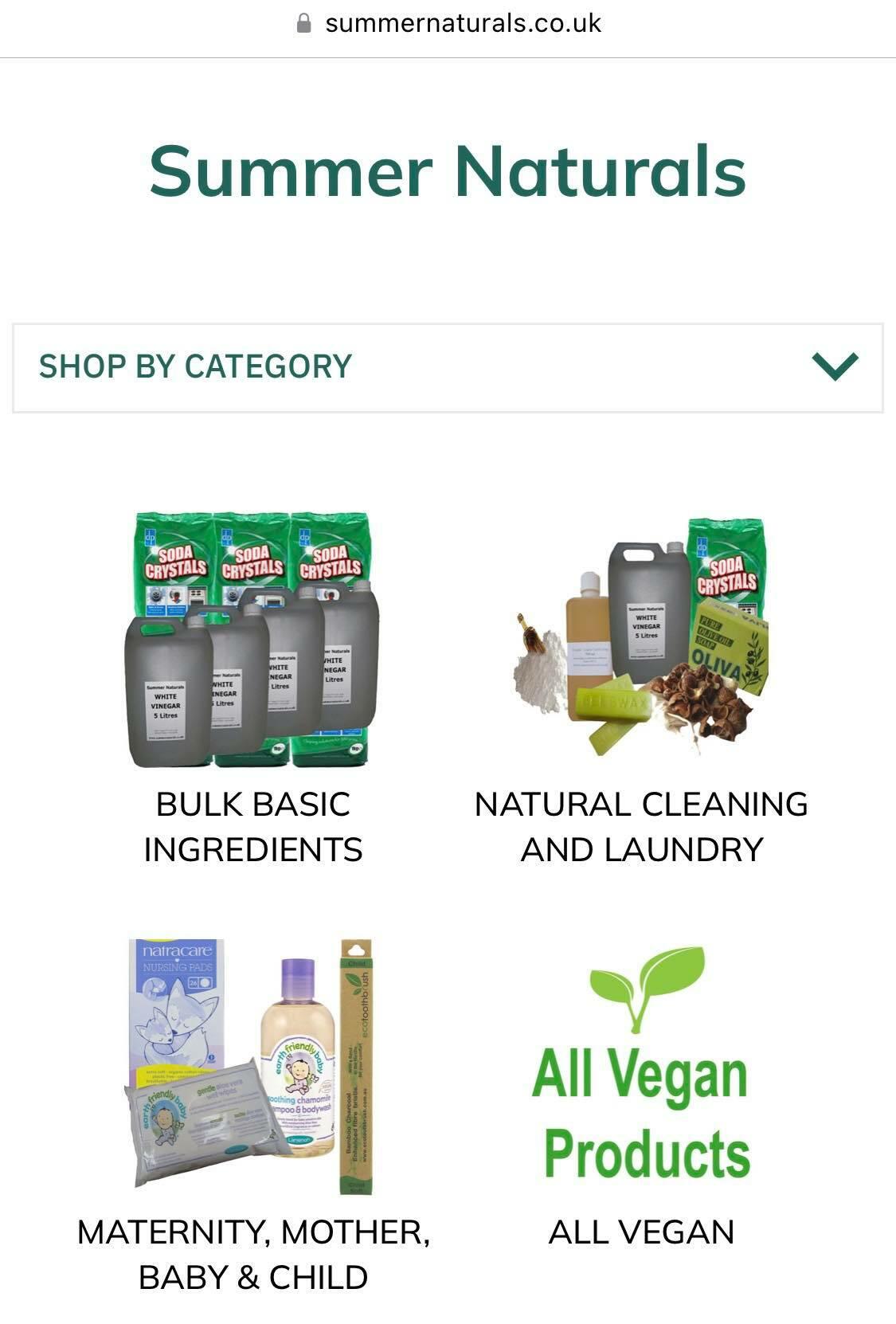 White Vinegar is a brewed product, made rather like wine and is acidic. It is brewed in various strengths and for different purposes and in different ways.

For cleaning, the best vinegar to use is spirit vinegar which is slightly less pungent than distilled vinegar, is 5% acetic acid and so suitable for many household cleaning jobs as well as being strong enough for killing weeds.

Spirit vinegar can be diluted with for general cleaning or used neat for tougher cleaning jobs or on weeds.

White vinegar can be used for laundry, its is excellent for softening clothes and can replace your usual fabric softener, it will also help keep your washing machine from nasty smells and mould as well as helping to keep it lime scale free.
White vinegar is also often used for cleaning out pet enclosures and can be used to make horse fly spray by mixing 50% white vinegar, 50% cold tea and adding enough citronella essential oil for the mixture to smell of the oil. It can be used to get rid of mice as they do not like the smell. Fill a bowl with vinegar and soak some old rags in the vinegar, squeeze the rags and leave these in areas where the mice are present. When the rags have dried out soak them again to deter the mice coming back.
There are many, many uses for White Vinegar, it is a fabulous natural cleaning agent, and kinder to our planet.
Check out below some videos on how we use our ingredients:
Unblock your drains with White Vinegar and Bicarbonate of soda- click here
Clean and organize your fridge using White Vinegar - click here
Descale your kettle using White Vinegar - click here